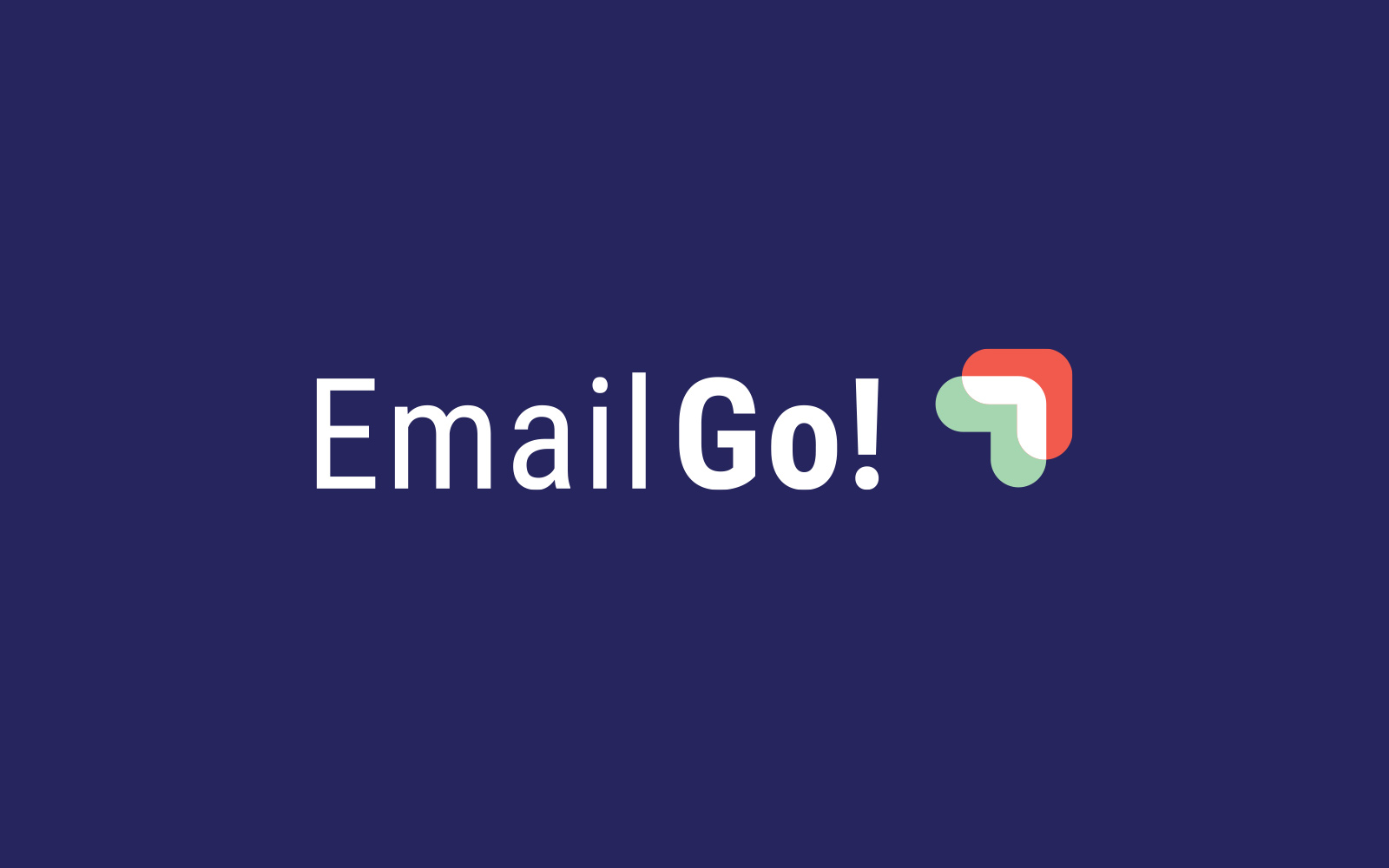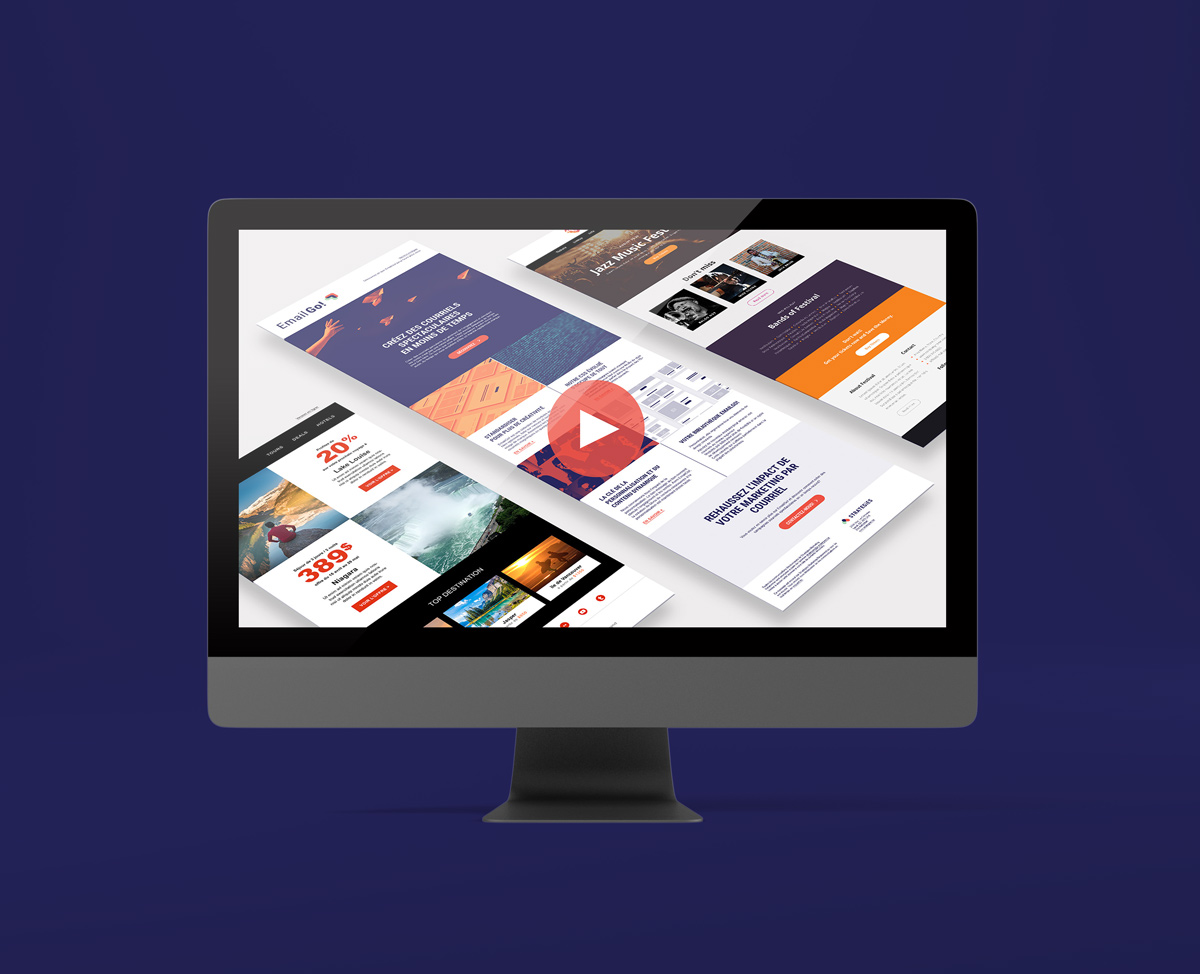 EmailGo! The new tool to create Email in half the time, by Strategies Marketing.
As Art director at the agency, I created the logo for EmailGo!, to be aligned with the new Strategies Marketing branding.
To explain what EmailGo! can do, we created an explaining video. I created the storyboard, the illustrations and the motion.