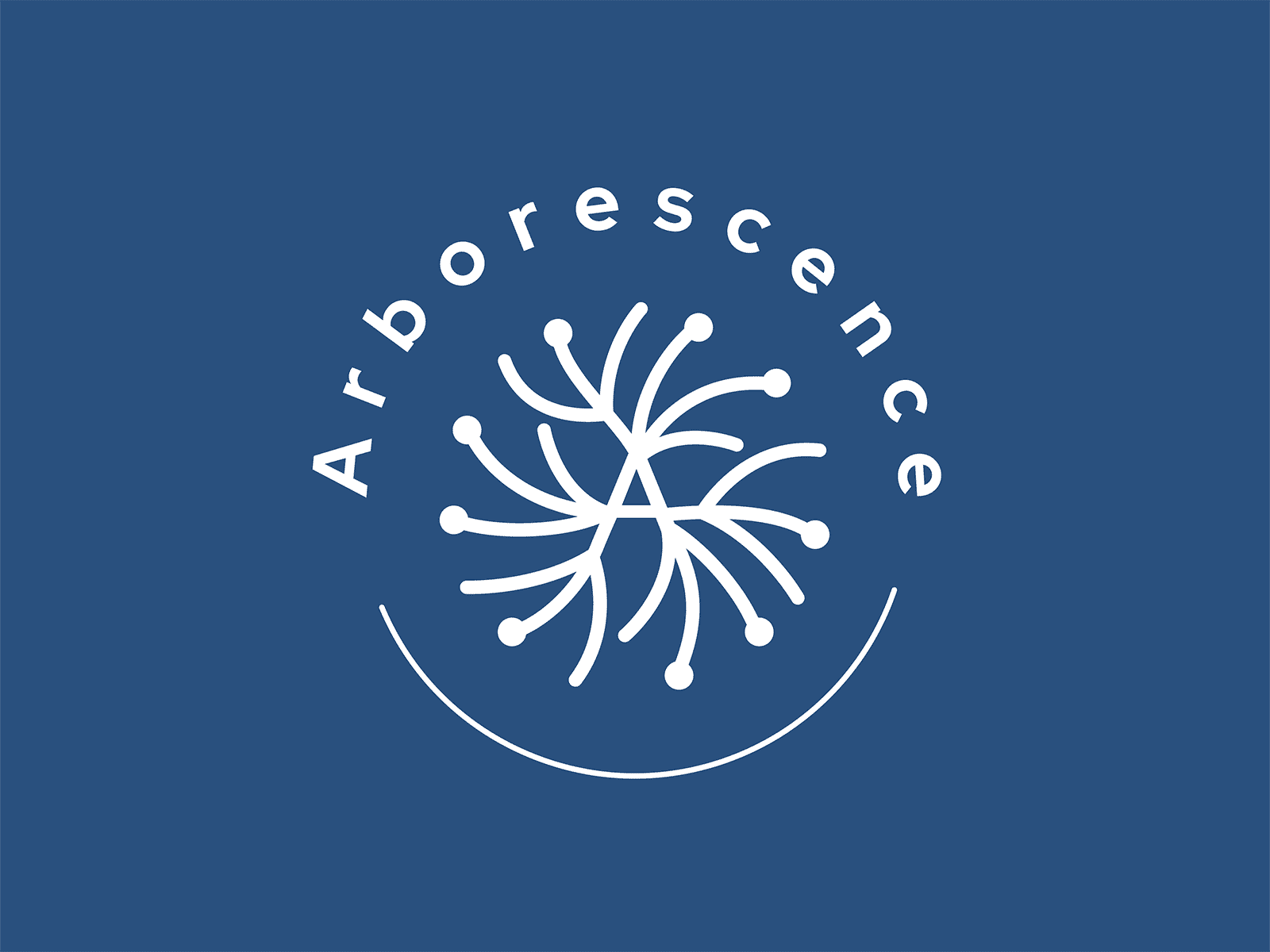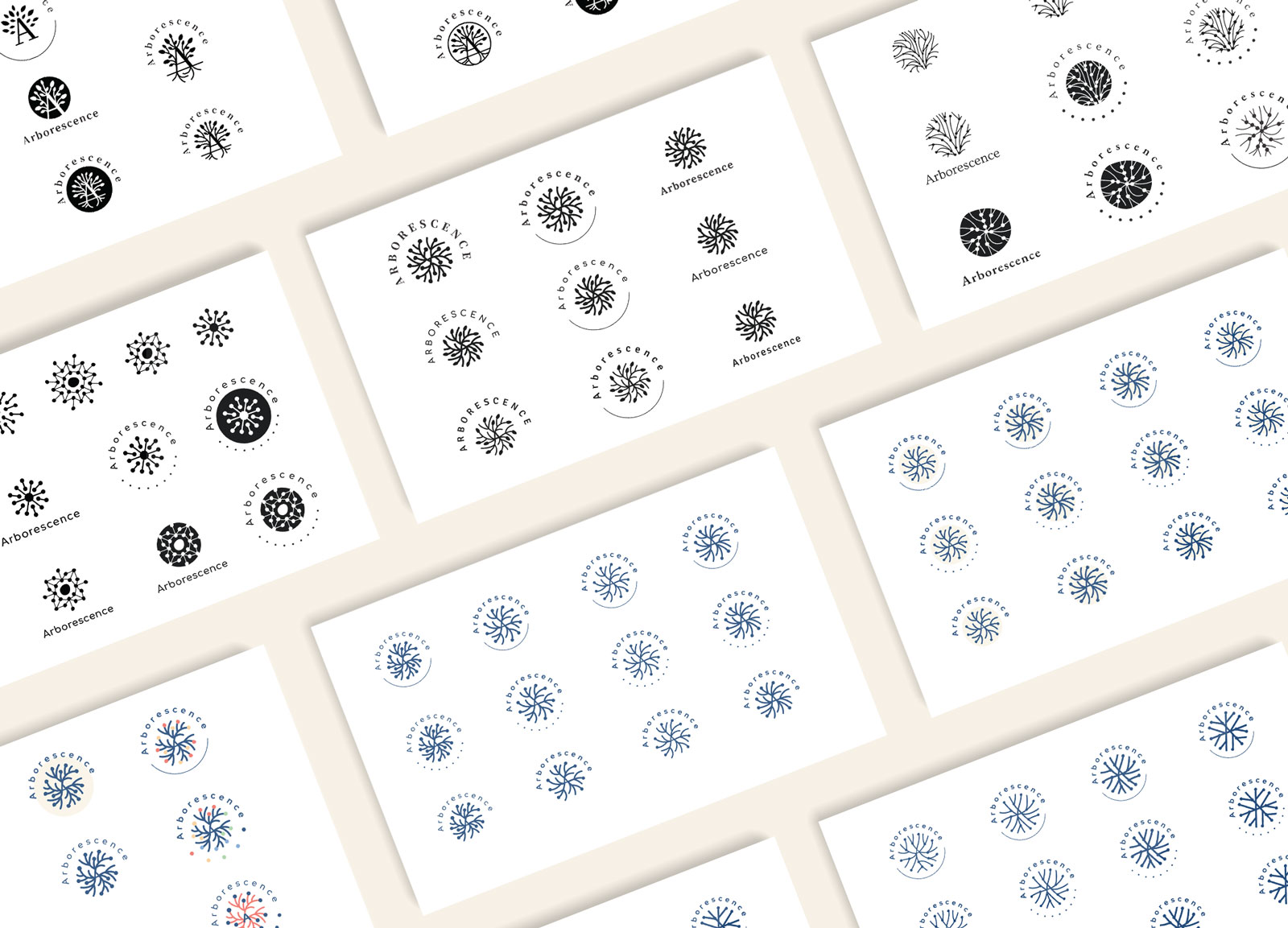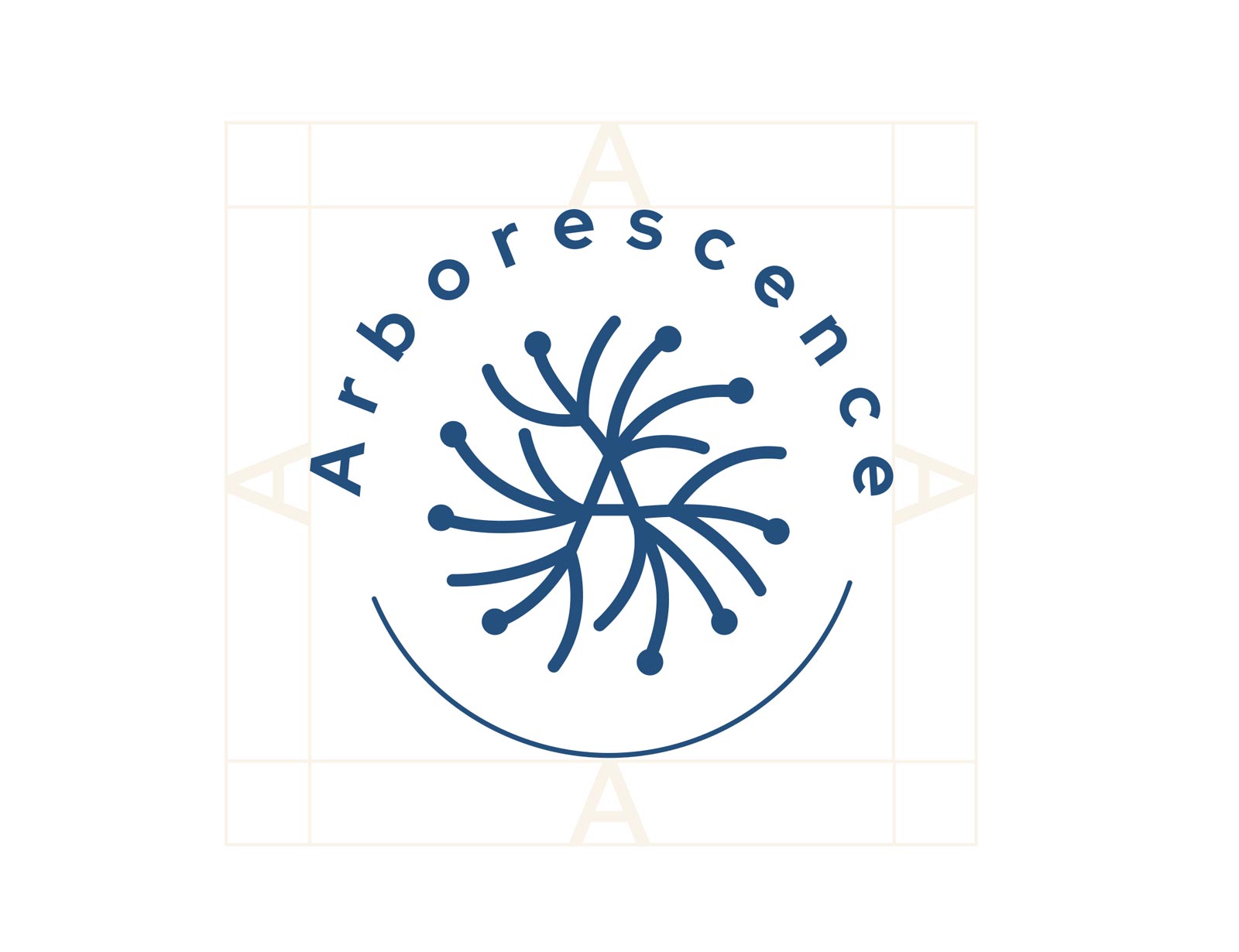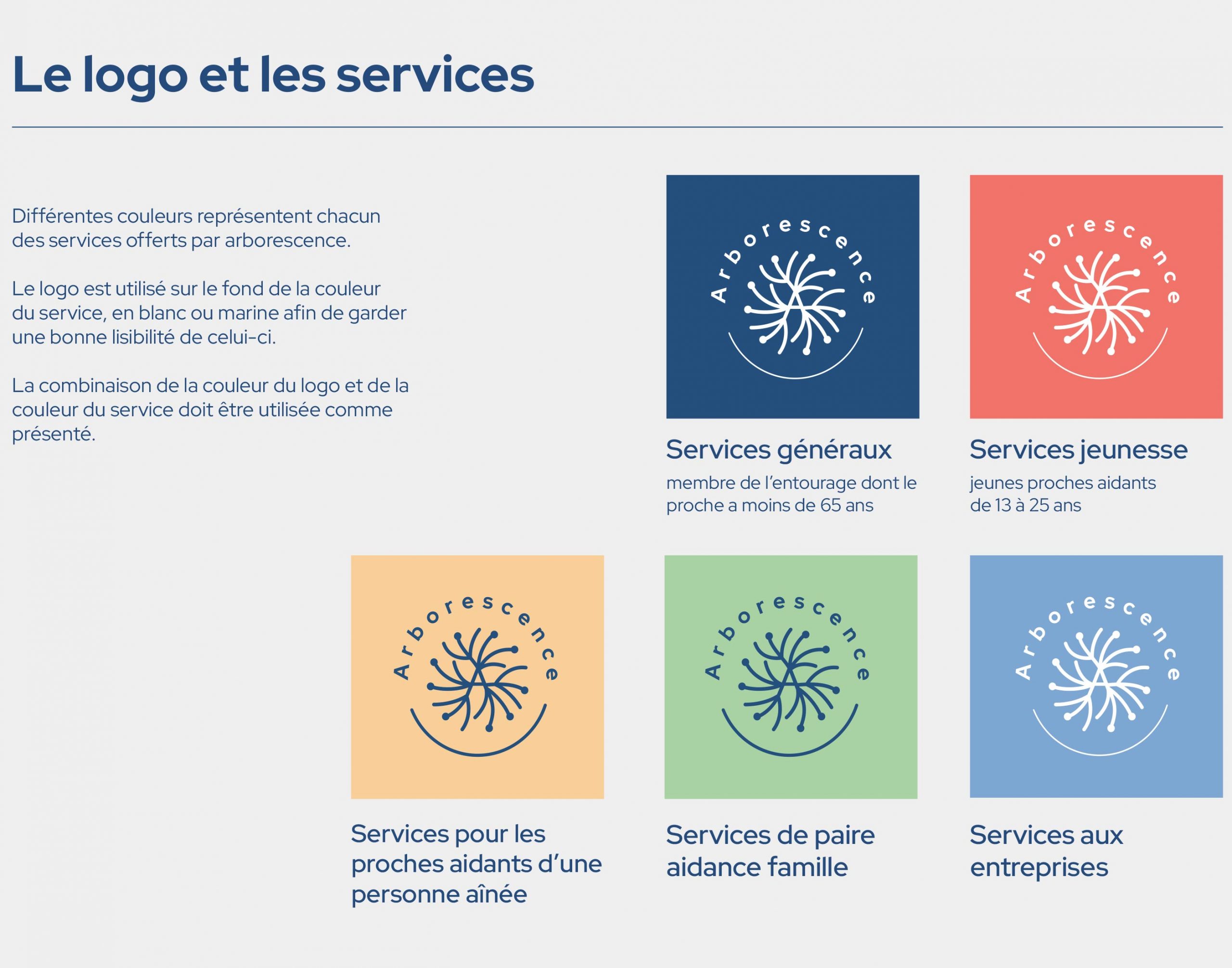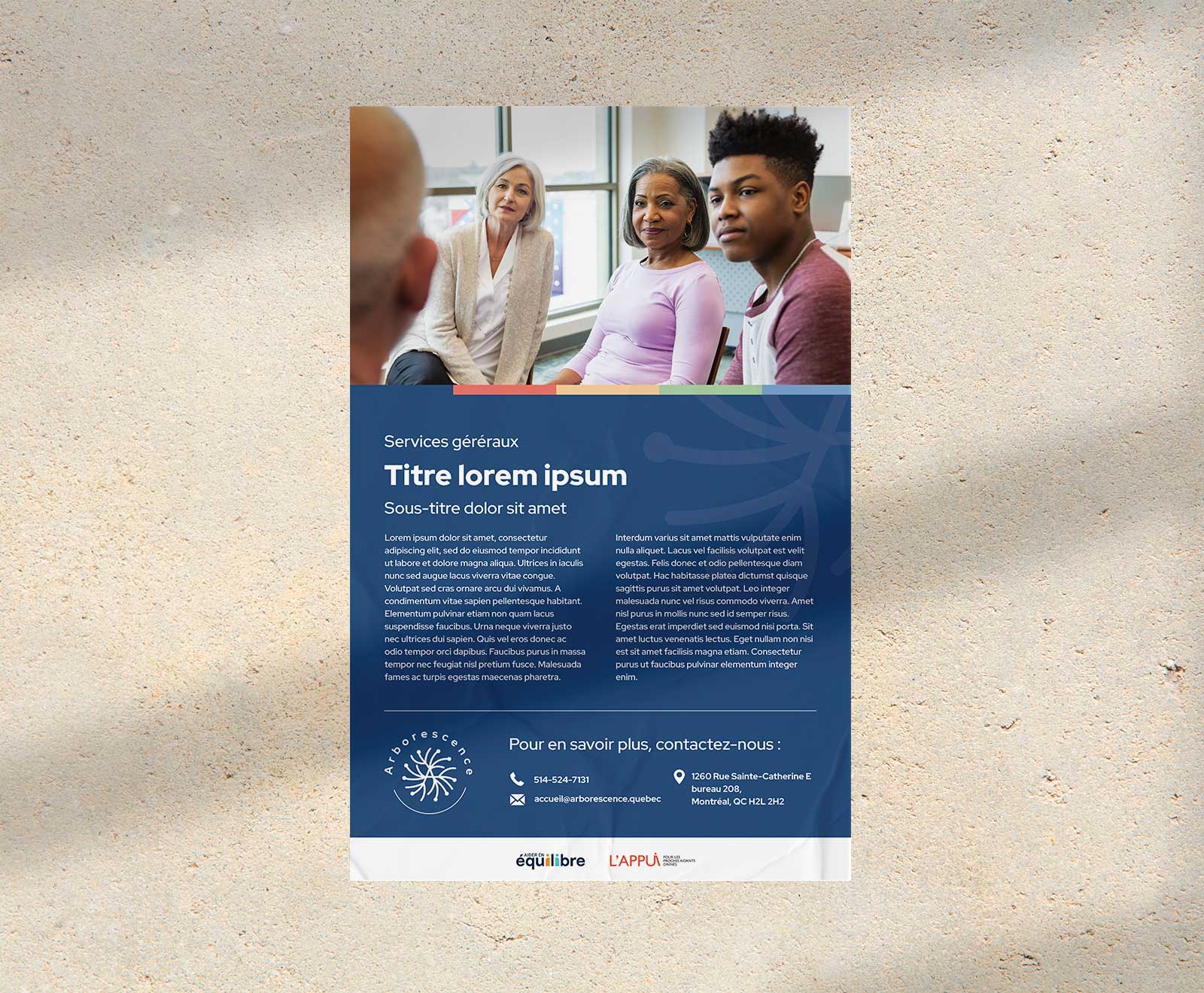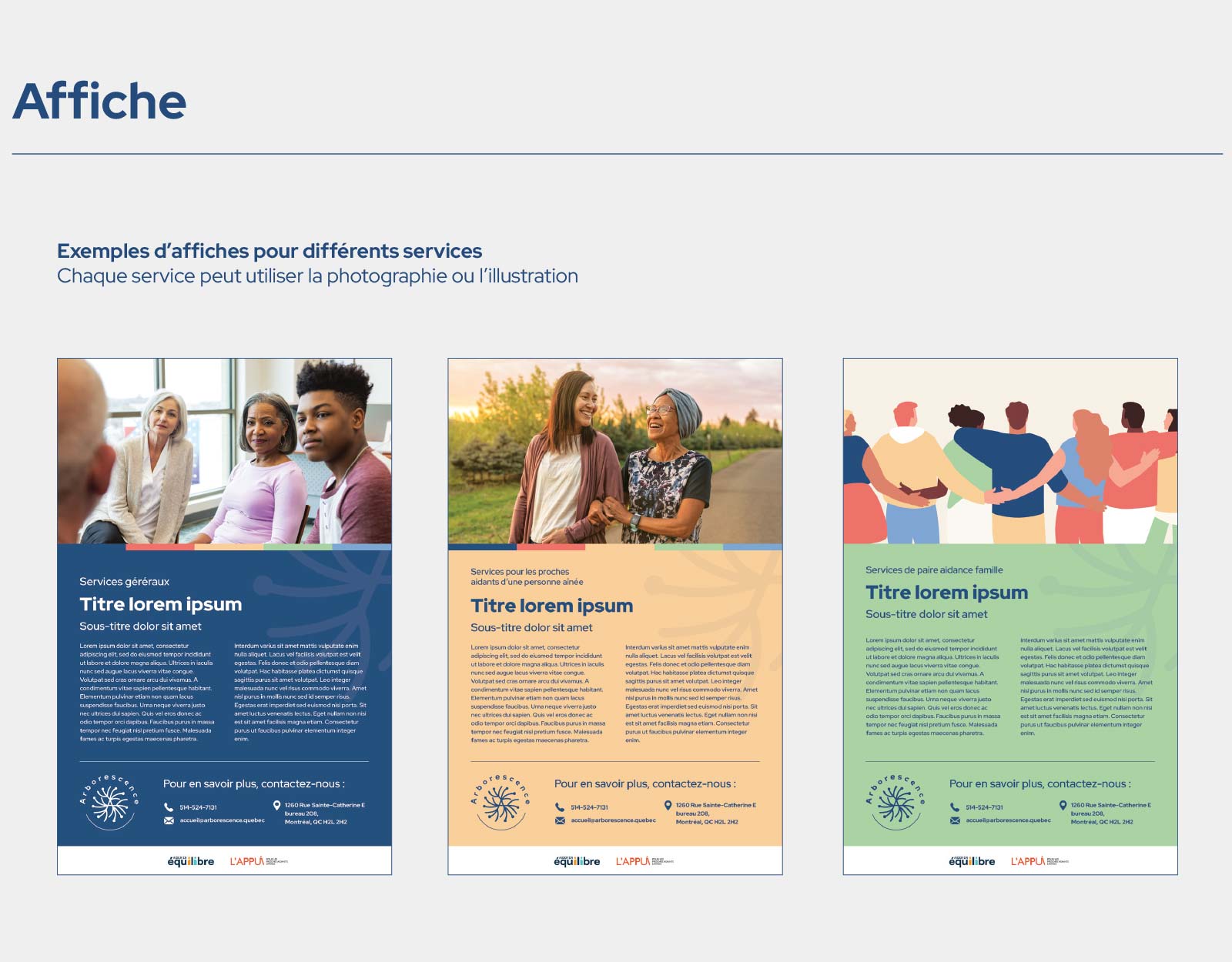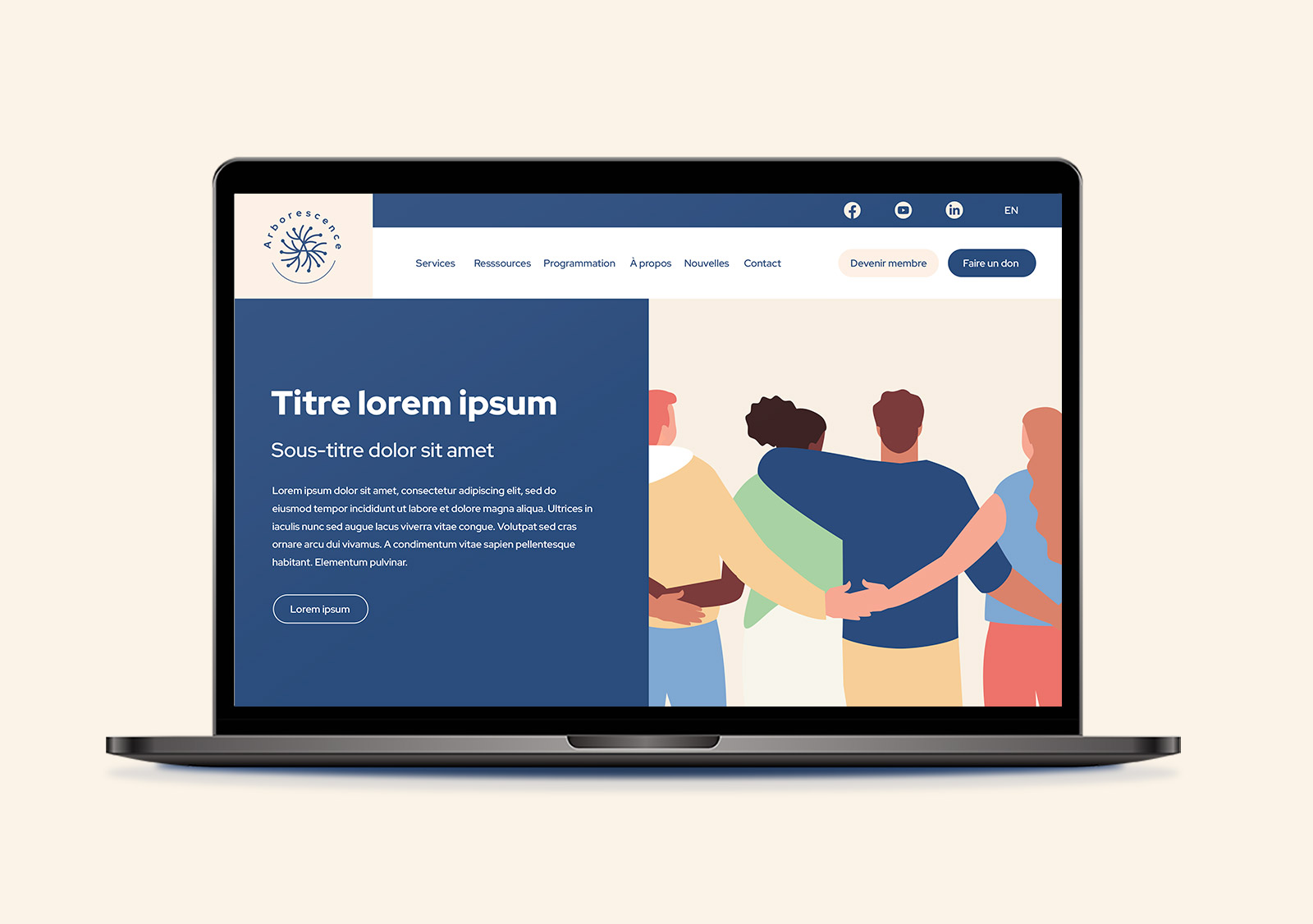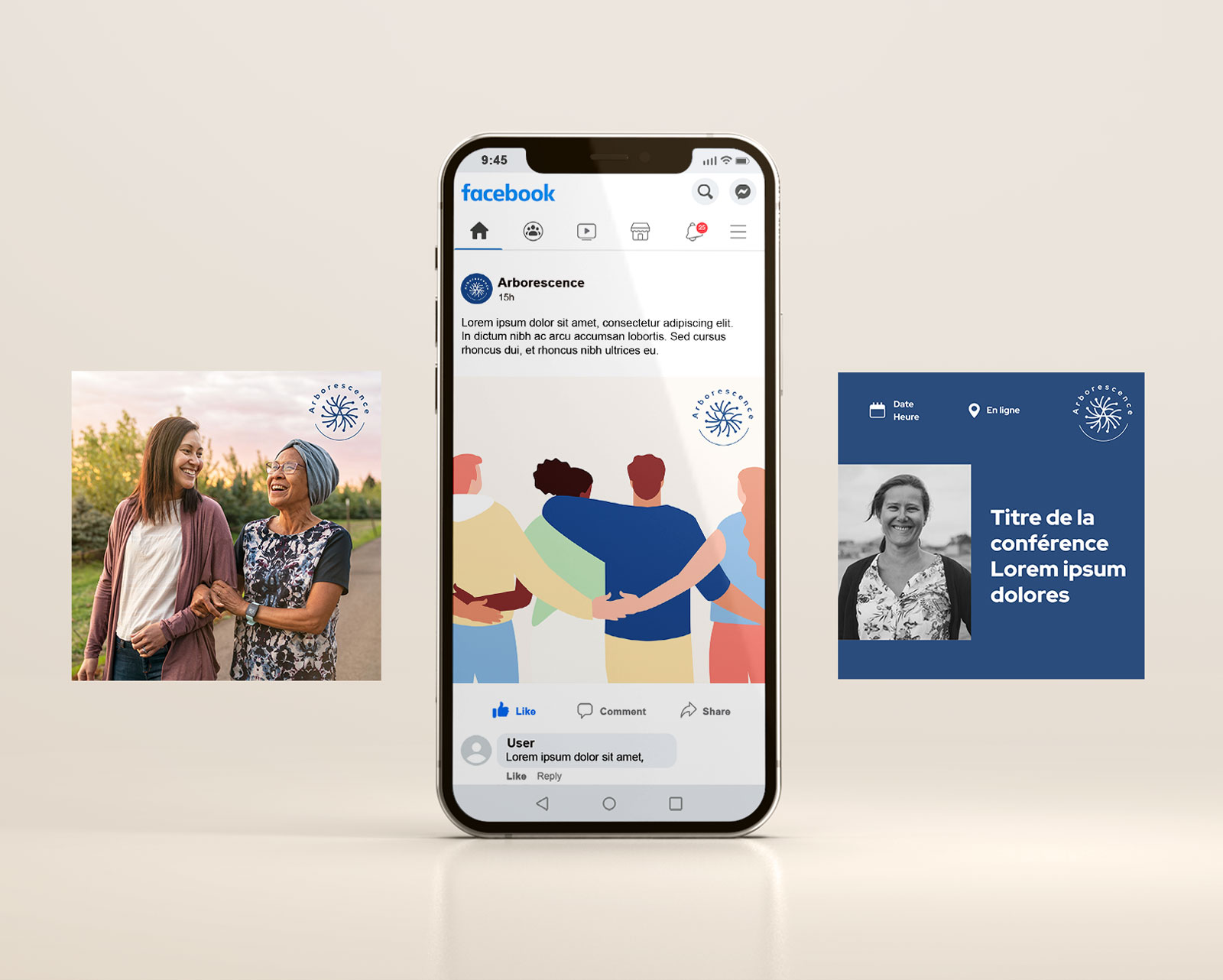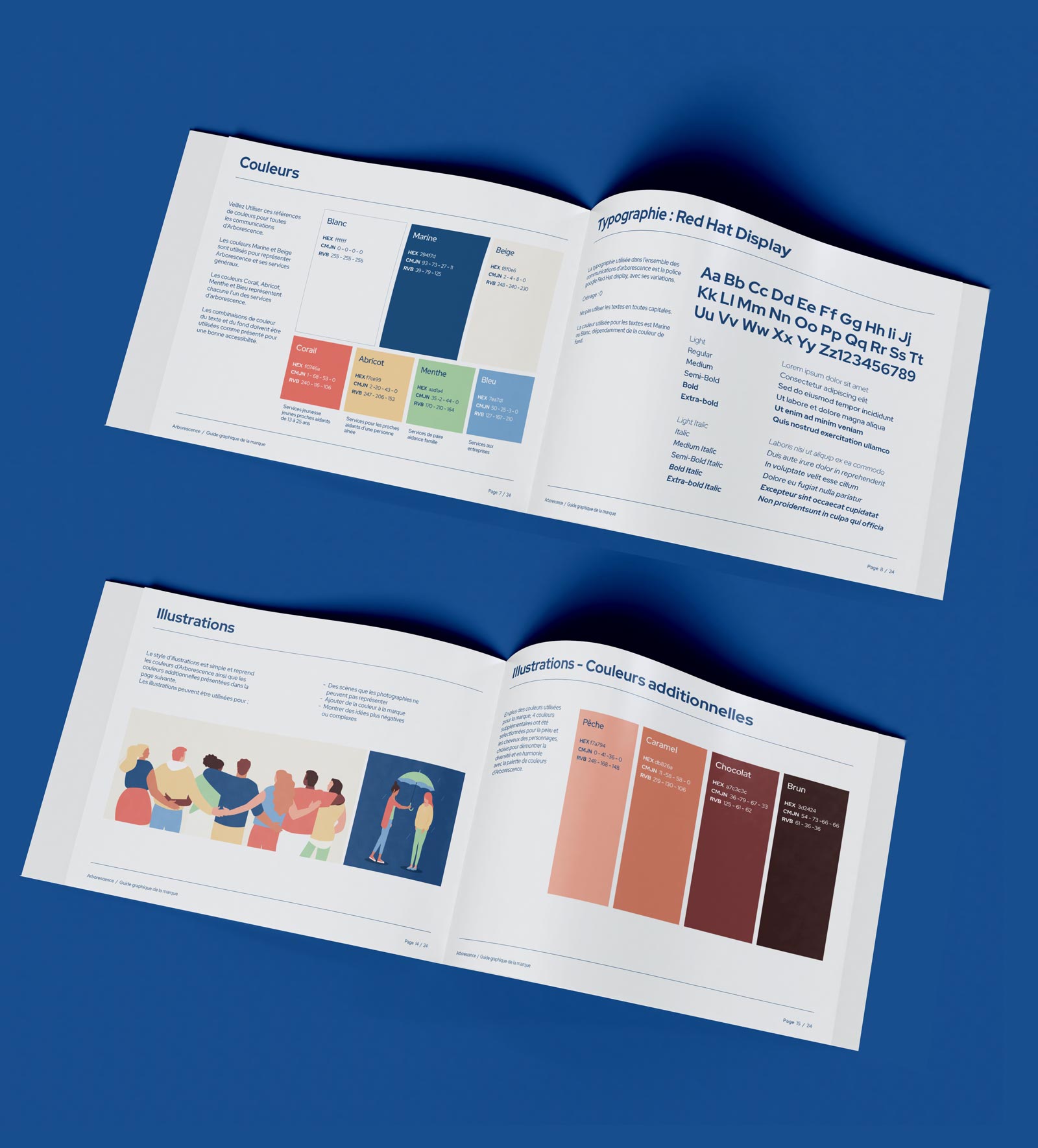 AQPAMM (Association Québécoise des Parents et Amis de la personne atteinte de Maladie Mentale) change their name and become Arborescence.
Since 40 years, the non-profit community organization support the families and the entourage of a person living with a mental health disorder.
As Art Director for Boomgrafik, I have been working close to the organisation team to work together on their new Brand Identity. Their new logo represent a whole network, the roots and the branches attaching to the trunk to compose the tree of Arborescence.
Each service is represented by a color, and I created some templates to use for their posters and social media.
A fresh new identity to talk about the ties we created with their members and clients and the ties that unite them to the people they themselves support.